I never know what to say here...

The PyreX Files

Sandra Boynton - The Collected Works

A Toast to Peanuts!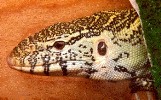 Team Shred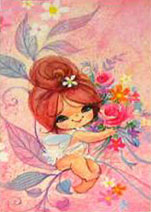 I am looking for Buzza Cardoza (Buzza Cardozo) cards by this artist. These cards were created in the late 60s, early 70s. If you have some to sell or scan, or know where I can get some, please contact me. Thank you.


Eternally under construction...

Page created February 2, 2000